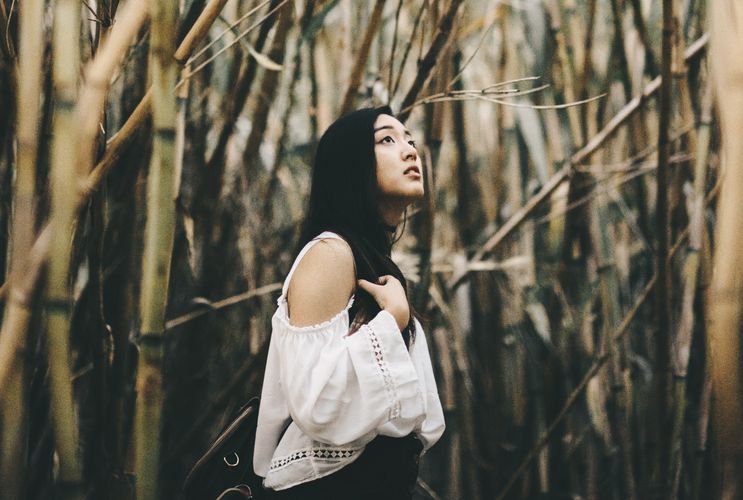 What are you looking for?
A spirit clearing? Guidance? Education? Energy Balancing? A Reading? Let's talk about what is in YOUR best and highest good. Like any doctor you contact about your concerns, The Entity Doctor can better help you after talking with you to understand your wishes and desires and thoroughly examine your spiritual condition.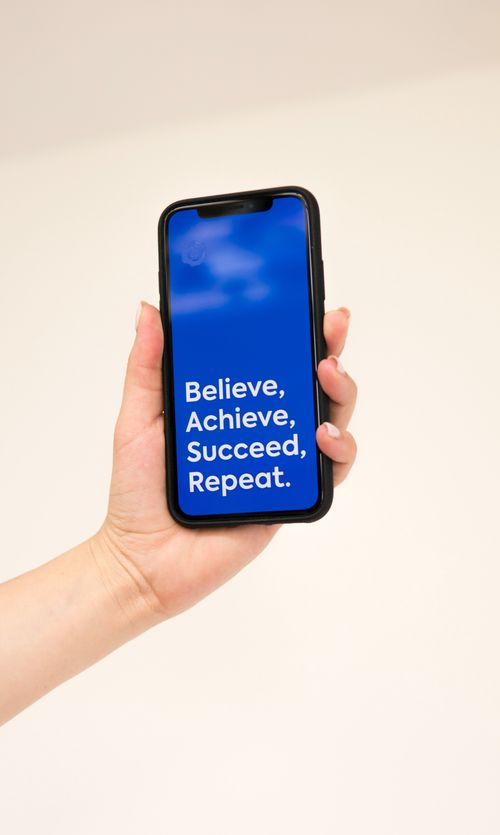 Let's Talk
The Entity Doctor will call you on the phone at your scheduled time and examine multiple factors that could be affecting you. We then discuss what Spirit recommends to help you. When finished, you will understand your condition and what we can do to fix it. Schedule your New Client Consultation, and let's see what's bothering you.