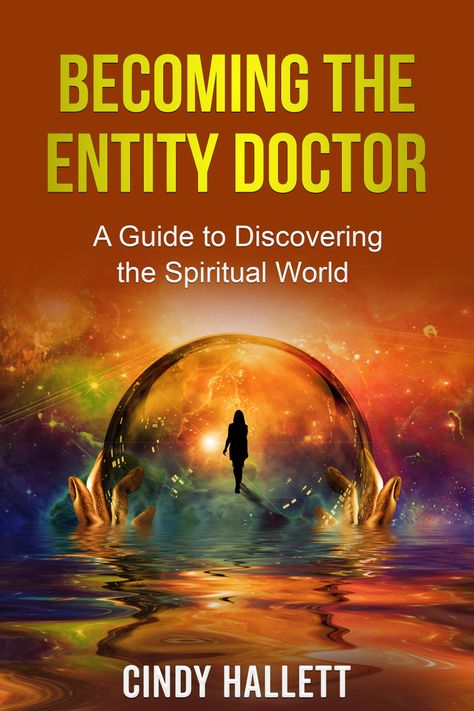 Raise Your Vibration, Change Your Life!
Have you wondered the easiest way to find your happiness?
Do you find comfort knowing that you are not alone?
Have you discovered your spiritual gifts and talents?
Find these answers and more!
Click below to read the first three chapters of Becoming The Entity Doctor FREE!
AVAILABLE 10/10/2023 ON AMAZON