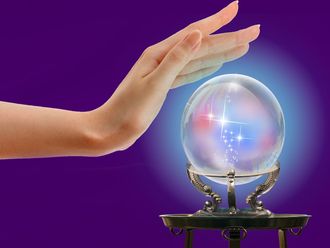 Feature of the Month: Love Meditation, My Gift To You.
Happy Valentine's Day. I appreciate you and all you do. I have a gift just for you!
I'm gifting this Guided Meditation to help you get your love energy flowing, to attract the wonderful energy that you deserve. Notice how good it makes you feel as you listen and flow your love, and afterwards too! The more you do it the longer it stays with you. Tune your energy to a higher frequency.
If you like this meditation, you will enjoy our Chakra Meditations to keep your Chakras, and you, happy and healthy. Relax to the Let Go Meditation, it will help you release your stress and anxiety, making you calmer and more peaceful.
Fine Crystals, Crystal Lamps and Crystal Jewelry for your health and happiness.
What makes our crystals special?