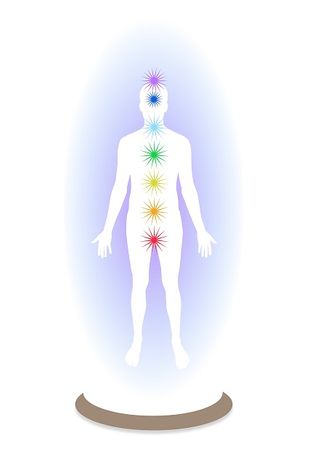 Feature of the Month: Chakra Meditation
To gain your best health, keep your Chakras in shape by working them out every day. Use our Chakra Meditation to open and balance your Chakras and discover how wonderful you can feel. This download contains two meditations; one for deep relaxing and healing and a quick one for a busy day.
Fine Crystals, Crystal Lamps and Crystal Jewelry for your health and happiness.
What makes our crystals special?