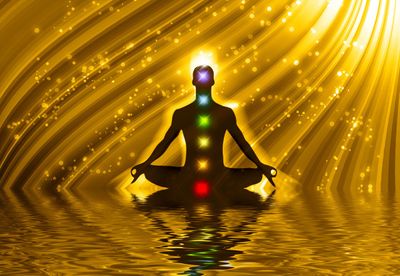 Feature of the Month: Relax and Enjoy
Easy Meditations
Relax and be swept away in these beautiful guided meditations. Both are short, and you can enjoy anywhere you have a few minutes to yourself.
Learn to release unnecessary stress with Let It Go. A mere 8 minutes daily can make you happier, healthier, and more relaxed.
Learn to send and receive the energy of love with Gaia. You will be amazed at how much positive energy you can generate, which comes back around to help you. This 6-minute pick-me-up will have you glowing with joy all day.
Fine Crystals, Crystal Lamps and Crystal Jewelry for your health and happiness.
What makes our crystals special?