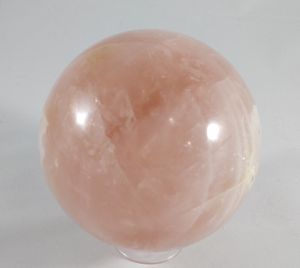 Crystal of the Month: Rose Quartz
Attract some love in to your life, Rose Quartz is a very powerful crystal for the heart chakra, dissolving emotional wounds, fears and resentments, connecting to the unconditional love of the Universe. Rose Quartz also inspires the love of beauty in all things; in yourself and others and in nature. This crystal attracts self-love, friendship love, platonic love, and romantic love. We could all use a little more love in our lives. Enjoy the Love!
Fine Crystals, Crystal Lamps and Crystal Jewelry for your health and happiness.
What makes our crystals special?