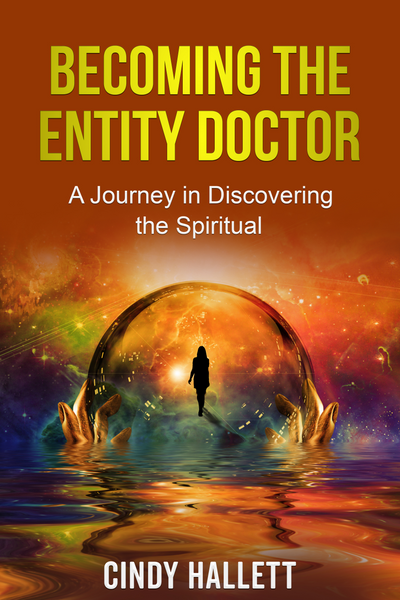 Feature of the Month: Your Next Read!
"Becoming The Entity Doctor is a new book from Cindy Hallett, The Entity Doctor™. Click to enjoy the first three capters for FREE!
Discover how becoming aware of the energy around you can make it easier to manifest your desires. Learning to raise your vibration is the simplest way to make lasting changes in your life.
What the reviewers are saying:
"Becoming the Entity Doctor is straightforward and thought-provoking and is a book I found hard to put down."
" What I love most about this piece is how the author executes the story lines with such humor & personality."
"This is a bible for those of us that want a book to continue to go back to for guidance on how to elevate our frequencies."
Fine Crystals, Crystal Lamps and Crystal Jewelry for your health and happiness.
What makes our crystals special?