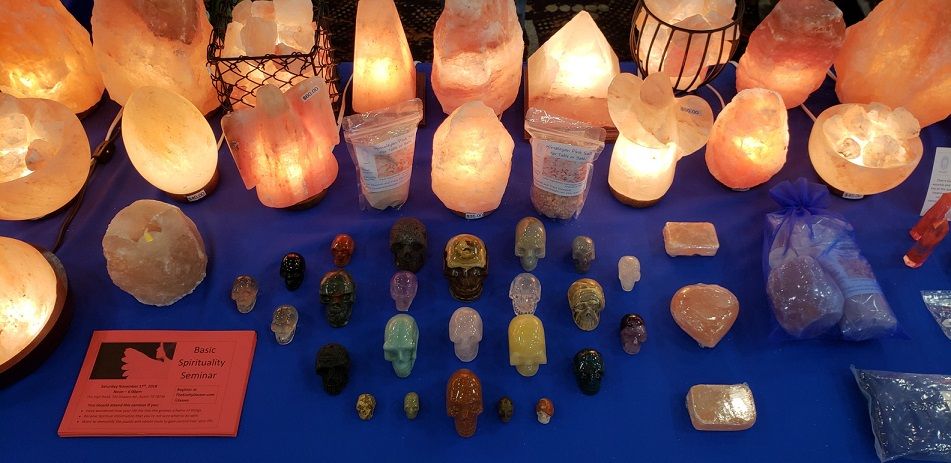 About Stand In The Light
It's time to step out of the darkness and Stand in the Light. For years, Cindy Hallett, the Entity Doctor, has attuned to the spirits that surround us to provide healing and clarity for others. From spirit clearings and coaching to in-person and long-distance Reiki, Stand in the Light grants guidance and healing for those who are struggling to find their balance.
Many energy workers can clear away energies, but not spirits. This is where we stand out. As one of the best in the business, we know how soul damage and attachments work. Together we create your balance to make a happier, healthier you.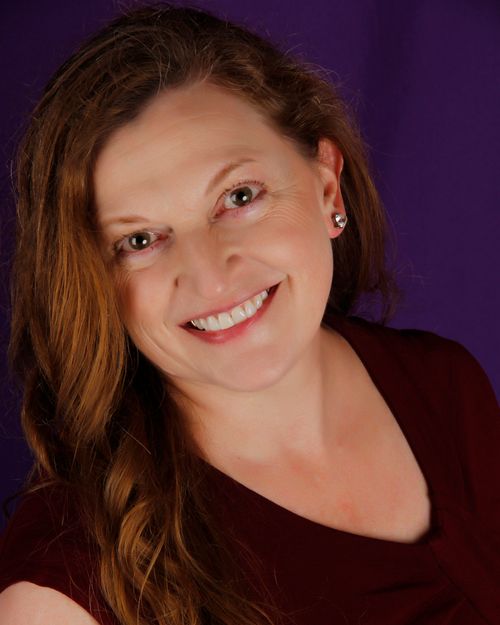 About Cindy Hallett
Cindy, The Entity Doctor, is an ordained minister, a certified Reiki Master Teacher, a certified Angel Card Reader, and a certified level III Intuitive Communicator in the IEL program and certified Basic DNA ThetaHealing™ Practitioner. No matter where you may be located, she would be happy to use her years of experience to help you uncover hidden traumas, attachments, damages, and secrets that the spirits surrounding you may be holding.
Allow us to help you on the road to total wellness: physically, emotionally, mentally, and spiritually. Make your appointment so we can discuss what you are personally struggling with, and we will work tirelessly to guide you on a path to healing. Get in touch with Cindy at Stand in the Light right away!
What is an Entity Doctor?
An Entity Doctor is a doctor of the soul and spirit. Although there is no formal degree at this time, there are many parallels with more familiar doctors who focus on the physical, mental and emotional.