Services Available Worldwide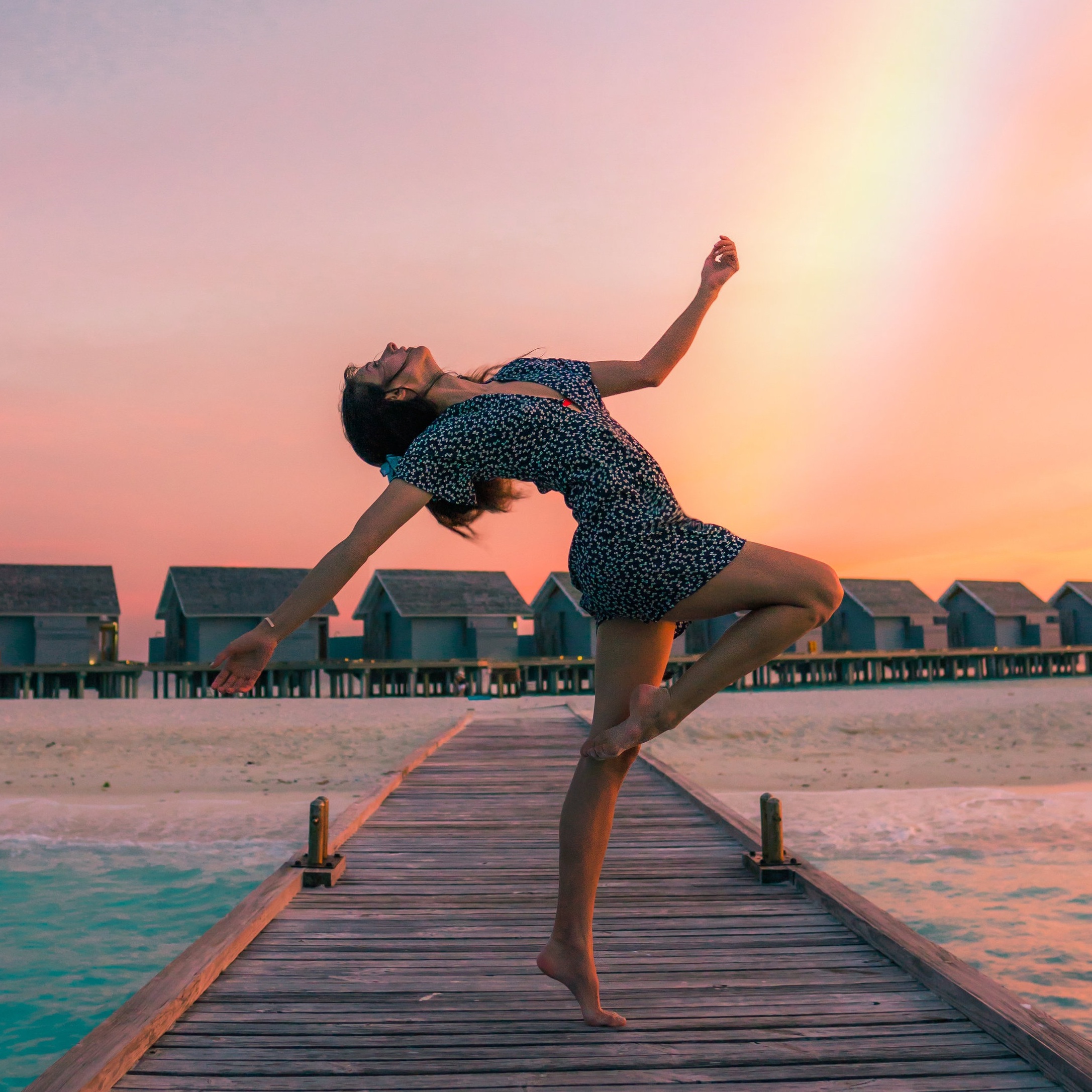 Get on the right path and gain the momentum you want!
1-on-1 Sessions & Group Classes
Where would You like help?
Life Path

Stress Control

Getting Clear

Getting Healthy

Finding Love

Gaining Abundance

Finding Joy

Reconnecting
take your struggle,
Make it Your Strength!
Remote Training Available

Group Classes Classes in Austin, Texas
Location:
A Private Residence in Austin, Texas
Want to Participate for Free?
Discounts available for groups with 7 or more attendees.
Upcoming Group Classes in Austin, TX
More Information Below
FAQ
What should I expect?
Expect to retrain your reactions to things.
Expect to dig deep and get in touch with your true self.
Expect to receive class outlines with room for notes and interaction with the group.
Expect to have your questions answered.
Expect to be tired after class, we move a lot of energy so plan to rest afterward.
What should I do?
Make the intention to integrate the techniques you enjoy so you truly benefit.
Make the intention to spend the time focusing on YOU, not someone else in your life.
Make the intention to relax, learn, make new friends and have a great time!
Have more Questions?