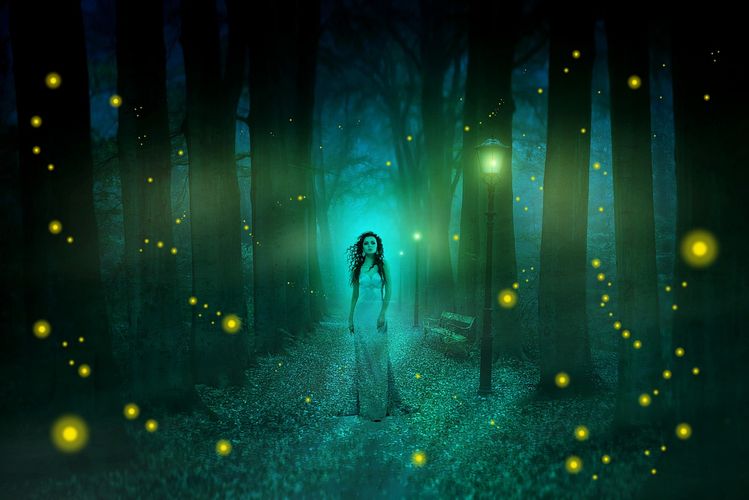 What if there is a whole world that you can't see? How do you distinguish what wants to hurt or help you? Cindy Hallett, The Entity Doctor™ with Stand in the Light will help you tell the difference and set you on your path. We will guide and coach you to avoid pitfalls and make mistakes that could cause years of hurt you did not account for.
First, we will determine if there is anything trying to hurt you and get it removed from your life right away. We support and coach you on how to do this, so you are never alone on your path. These evil spirits reside in your home or they may be attached to you, possibly for multiple lifetimes. Next, we check for soul damage or anything standing in the way of your happiness. This is all done through Spirit Clearing which our team specializes in.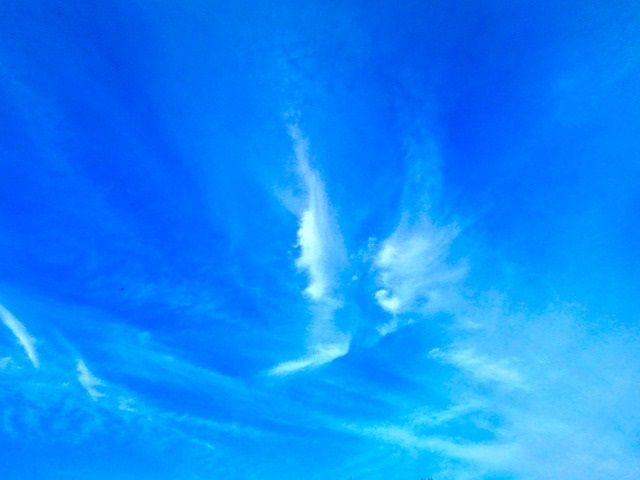 Cleanse, Guide, and Teach
Once you are cleansed and healthy, you can learn how to interact with the team assigned to you; your Guides and Angels and continue on your life path with guidance and light. Understand how to access and partner with your team, and step into your power. Attend an empowerment class or reach out for one-on-one sessions. If you are seeking more growth, or if you are feeling lost and alone, learn what Spirit wants you to know and the most direct route to achieving your goals.
If you need to regain harmony and energetic balance, retune your energy with a Reiki session so you can access it with ease physically, mentally, emotionally, and spiritually. Enjoy clean and balanced chakras, and feel relaxed and grounded. All services can be provided no matter where you are in the world. There's no black magic here, only divine workings and help from those who know how to channel healing.