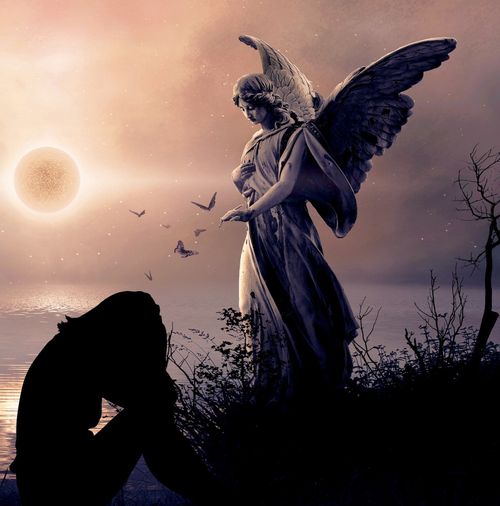 Do you have questions or are you feeling disconnected from your goals and spiritual insight? The Entity Doctor, Cindy Hallett, at Stand in the Light is prepared and willing to provide you with a spiritually lead phone or virtual meeting at your convenience. Whether you schedule a Reading or Coaching and Guidance session, Spirit will make sure you receive exacty what you need. No matter where in the world you live, virtual readings are as accurate as in-person sessions, and you can schedule yours today!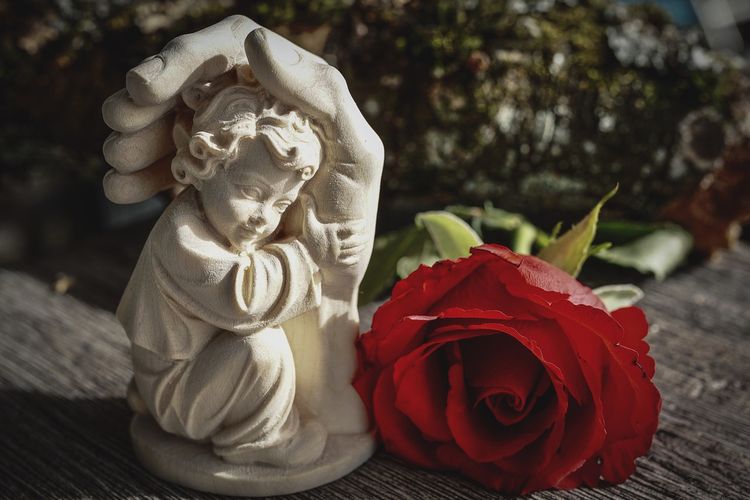 Divinely Lead Phone and Virtual Readings
The Entity Doctor is spiritually lead by your loved ones, guides, angels, and all energy around you in a breakthrough, private phone reading. Determine what forces of energy at work are trying to hurt you, and let us help you to carry forward on your life's path. When we have negative attachments, these set us off-course and can cause strife in this life and into the next lifetime.
The Entity Doctor is available for phone and video chat readings upon request. These readings are a great way to work with a spiritual coach on what you are not able to meet face-to-face on your own and receive better guidance about the meaning of your life's direction. Clients who have undergone completed phone readings find them to be highly accurate and just as beneficial and effective as a face-to-face experience. Thank you for choosing Stand in the Light to be your spiritual guide and coach team!