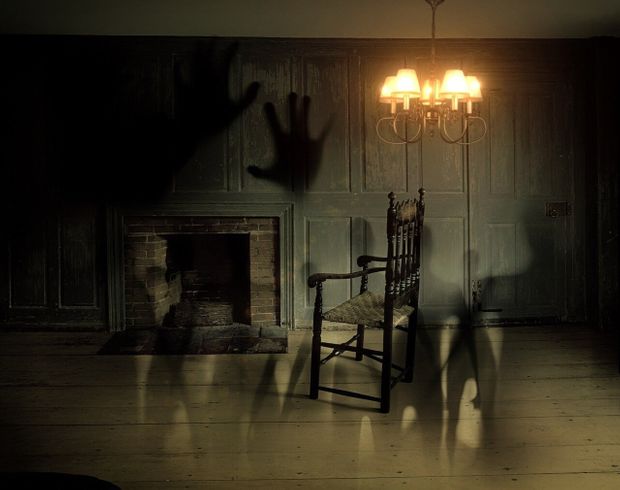 Have you walked into a room and you felt bright, energized and uplifted? Or have you experienced the opposite; a dark, heavy, sinister feeling?
Residual energies can linger from room to room, impacting our everyday lives. From past emotions, conflicts, and even stress, an unstable environment affects us.
Feel your best with a property clearing from the Entity Doctor.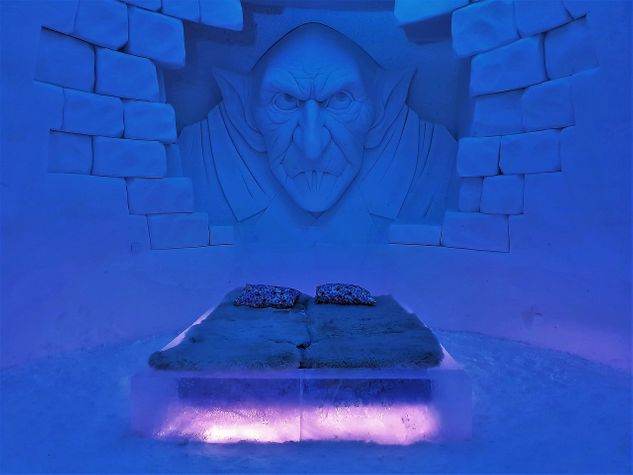 Unblock & Cleanse
Just like our physical rooms need to be cleaned and maintained, so does the energy that's in a room. With a traditional property clearing, energy can be cleared and unblocked — transform your space and welcome in refreshed energy!
Shift & Transmute
What have you been manifesting lately? If you feel stuck, a property clearing can help facilitate your journey. Support your success and heighten your manifestations when you clear the unwanted energies and make room for the ones that will go to work for you!
The energy in our environment has a direct impact on our personal beings, and how we think about navigating our path and our power. Maybe you have experienced the opposite and felt a dark, heavy, sinister feeling preventing you from moving forward in life. The Entity Doctor can help you step into the light and claim your power for yourself with our services.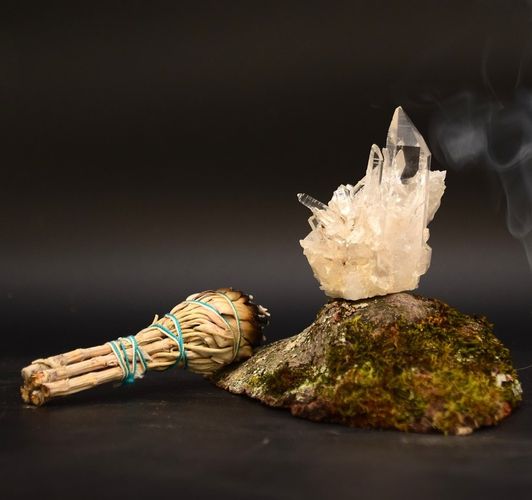 When sage dosen't make a dent, it's time to call the Entity Doctor!
We specialize in giving a fresh start to people, homes, property, businesses, and even unborn babies. Easily detect, remove, and repair the parts of your life that go beyond the physical. Most practitioners are not aware of (or prefer not to deal with) the elements of our lives that only seem intangible. But our team knows better.
By providing you with an energized environment designed to brighten any energy, our team is able to guide you on the right path. The Entity Doctor is able to help anyone anywhere in the world.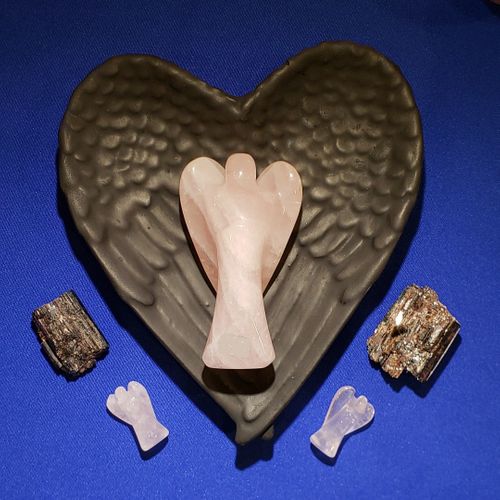 STEP INTO THE LIGHT WITH US
Bring comfort back into your spaces. The Entity Doctor is the best in the business because we go towards the negativity rather than shy from it to understand and repair it. Let's face it: the problems in your life and other dark energies are scary. We help you step into the light. We create a growth-positive environment for every client, whether we are together in person or chatting over the phone. If there are attachments in your space or past life soul damage they can be cleared by The Entity Doctor; a spiritual leader and ordained minister trained in Esoteric Release.